Many have demos available.
Today marks the start of the Game Devs of Color Expo, and that means a lot of games being shown off by a variety of talented indie developers. If you want to check out the whole slate of games being presented this year, the folks at GDoC are hosting a Gradient Convergence page on Steam with tons of games and demos to look at.
But if you were following today's stream and missed a game or can't remember what it was called, here is a list of all the games shown off at today's showcase event. I really hope this page doesn't crash the website.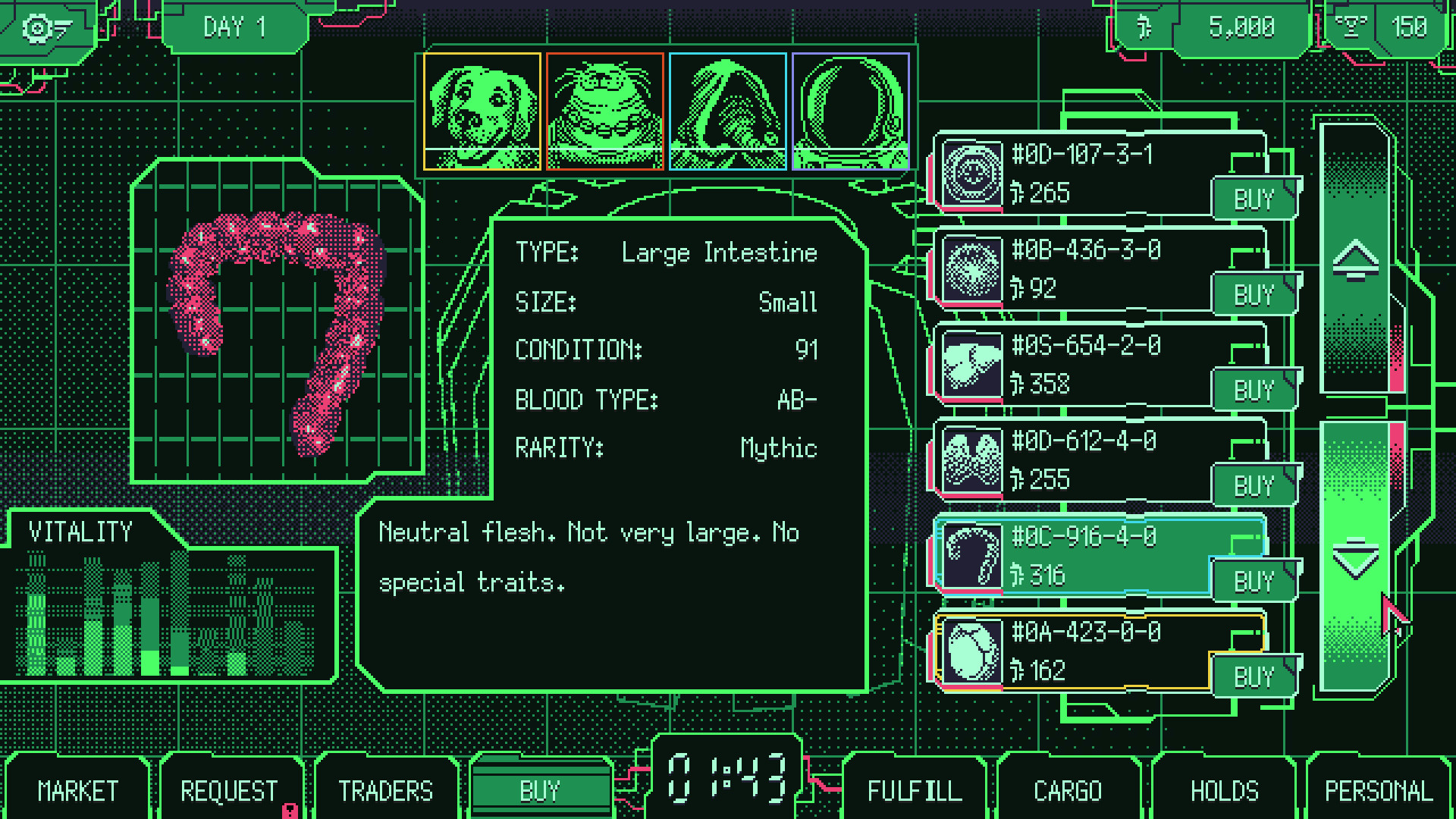 Buy, sell, and trade organs in a strange and evolving universe. Dive into the quivering innards of alien capitalism in the sci-fi body horror market tycoon game you didn't know you needed.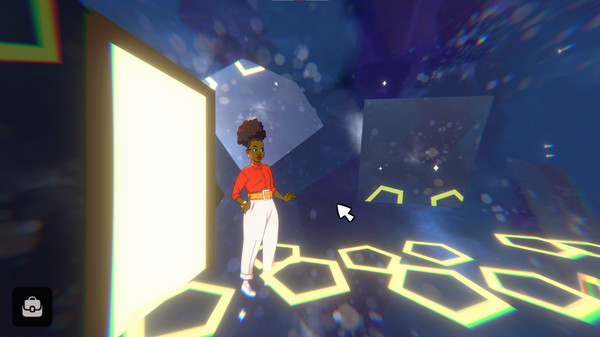 DOT'S HOME is a single-player, 2D, narrative-driven video game that follows a young Black woman in Detroit living in her grandmother's beloved home, as she travels through time to relive key moments in her family's history where race, place, and home collide in difficult choices.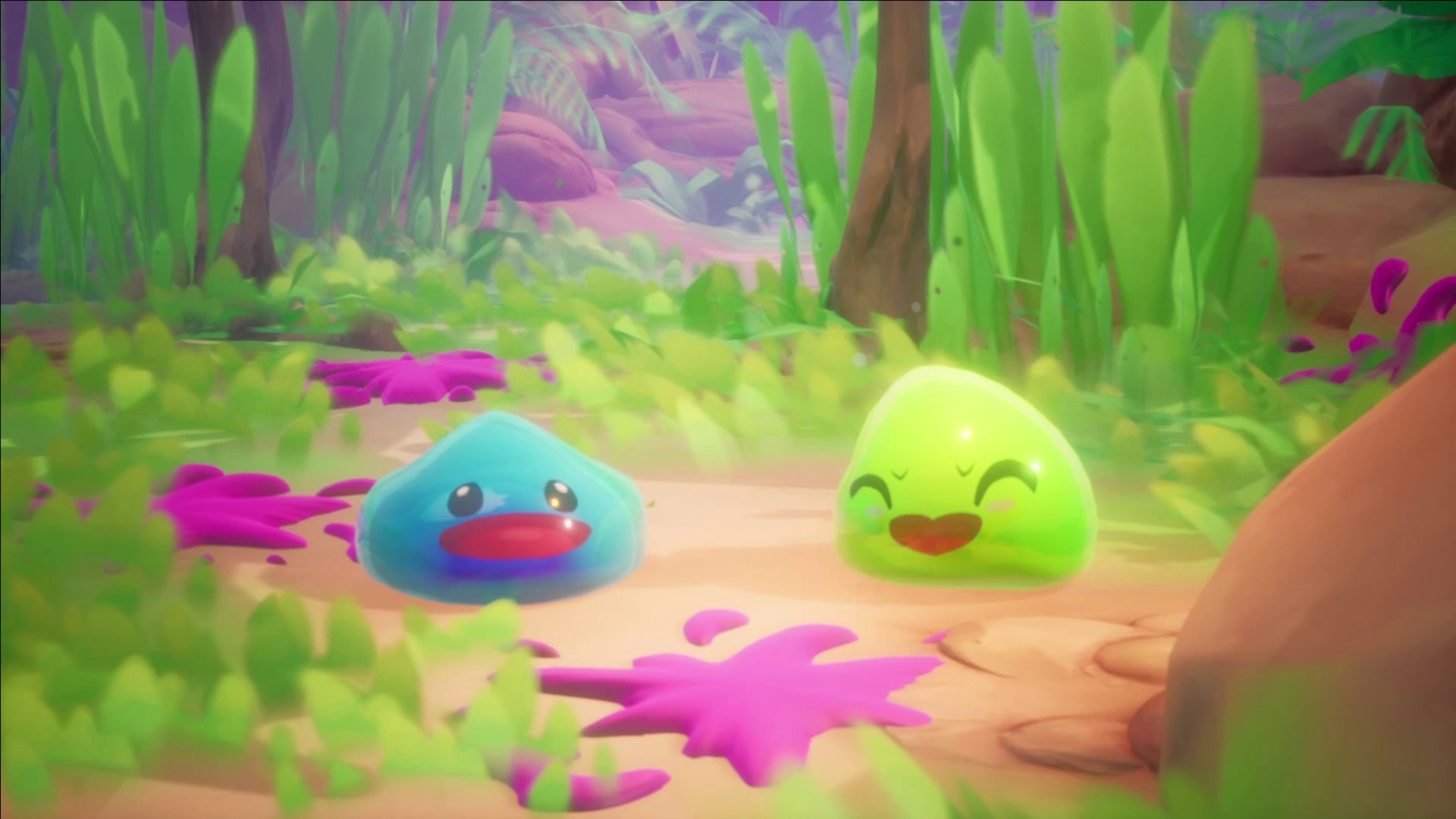 A game where the slimes are finally the heroes. Play together with your friends as adorable slimes – the only creature that can save the world from an evil corruption. Find different weapons and create your own unique magic abilities to express the way you want to adventure.
Onsen Master is a hot spring customer management game where players must create ingredients to match the various customer ailments, across the fantasy island of Izajima!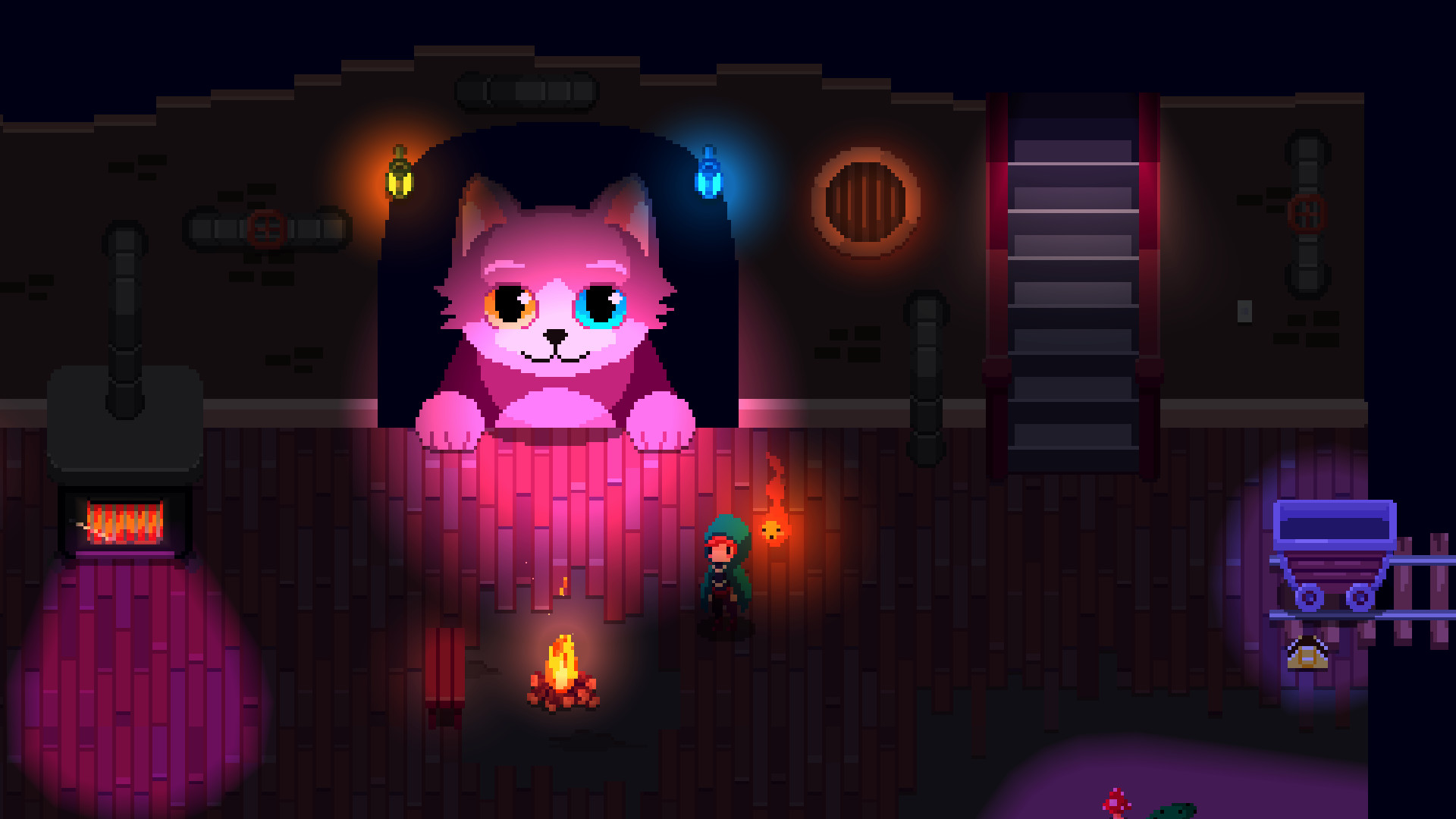 Night Reverie is a Puzzle/Adventure game in which a child must solve the mystery behind the distortion of his house. Explore puzzle-filled environments and discover strange creatures living in the house as you reach the truth behind of what looks like a bizarre nightmare.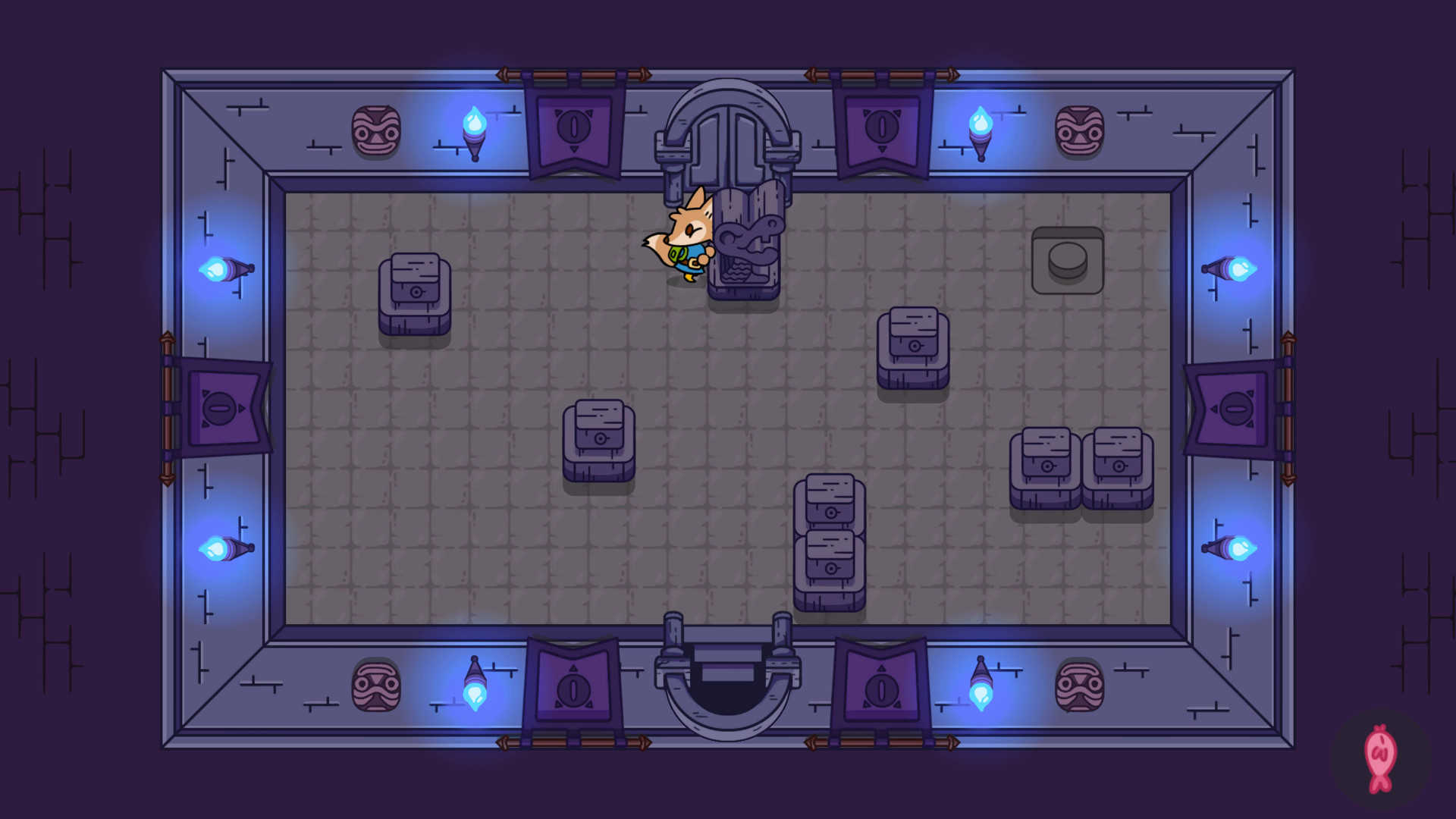 Lonesome Village is a puzzle-solving adventure with social simulation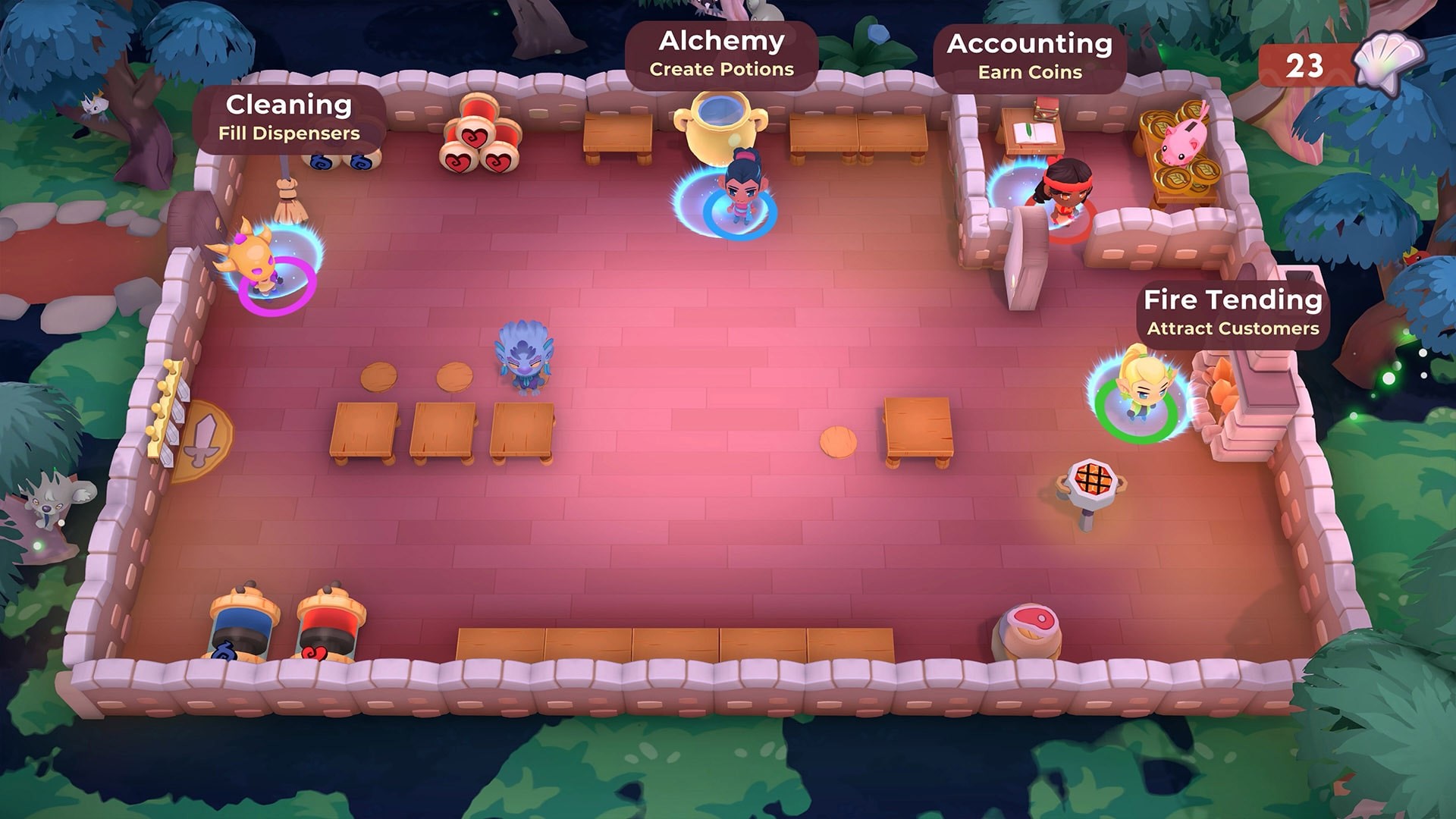 Run a Magical Inn with friends! Taram's family Inn has been stolen by an evil wizard! To reclaim your family's legacy, team up with friends, manage your inn, brew potions, cook, and fight in a magical co-op inn adventure for 1-4 players.
Cast spells, be queer, & crash the biggest concert of the year! Spirit Swap is an action-puzzle game set in a lush, narrative-driven world of witchy demons.
Play a crustaceous spirit that has come to the pot to rescue it's descendants and carry out vengeance against some unsuspecting chefs! Help crustaceans escape by fighting the chefs and instilling fear into their heart. Gain Ancestral Fame as you help your descendants and become the most reverred crustaceous spirit. But beware, you're not the only spirit trying to help, and like crabs in a barrel, your "friends" will also be trying hard to escape and might crawl right over you to do it!
Supersonic Rhyme Chamber (aka SRC) is a VR rap & rhythm game where you are dropped into a world that is ruled by rhyme and flow, and you must learn the ways of hip-hop to make your way back home! Rap battle your way through colorful lands as you encounter strong rivals and the dopest of friends. As you improve your skills and collect all the keys, will you be able to become a legendary MC?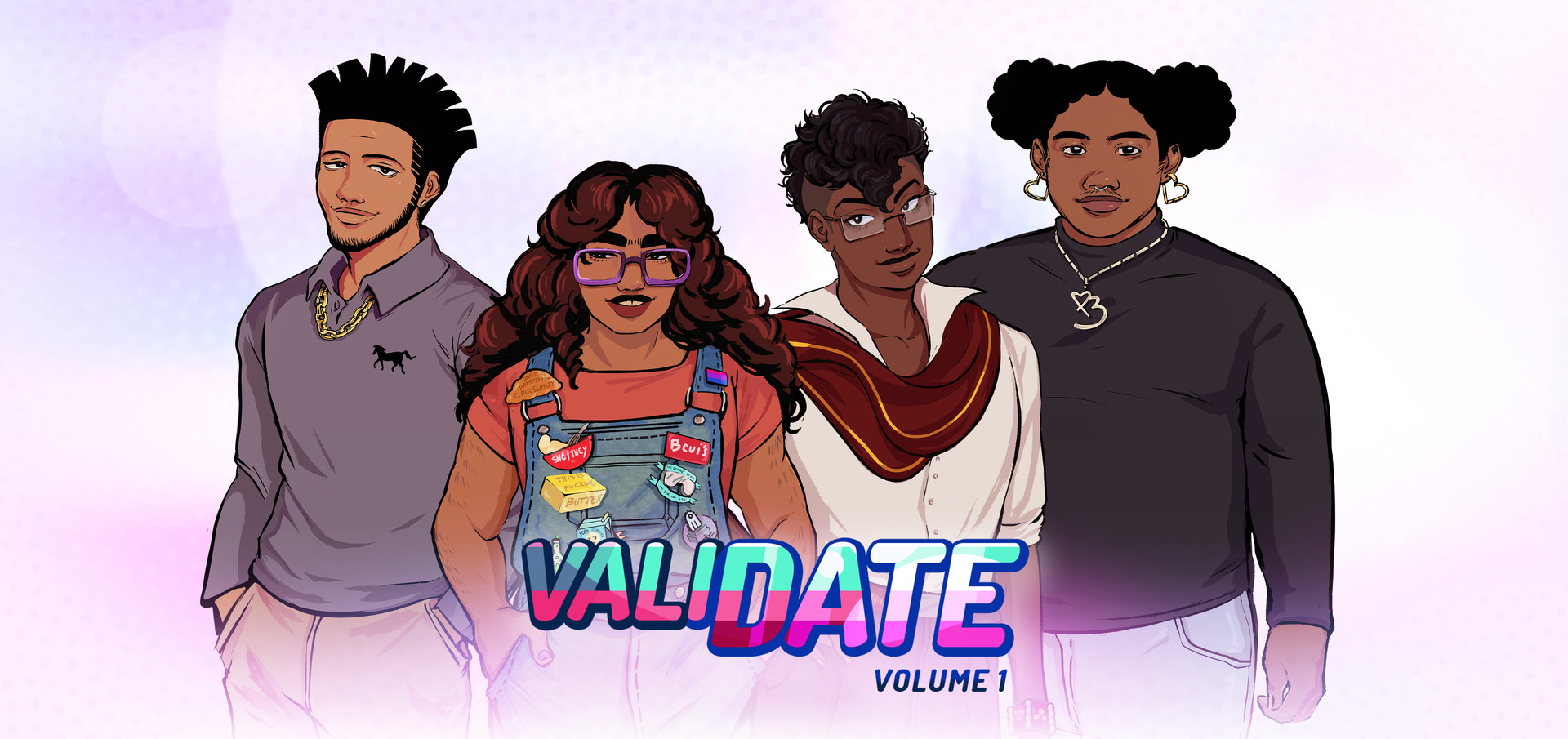 ValiDate is a romantic visual novel about 13 adults in Jercy City navigating new relationships and the harsh realities that come alongside them.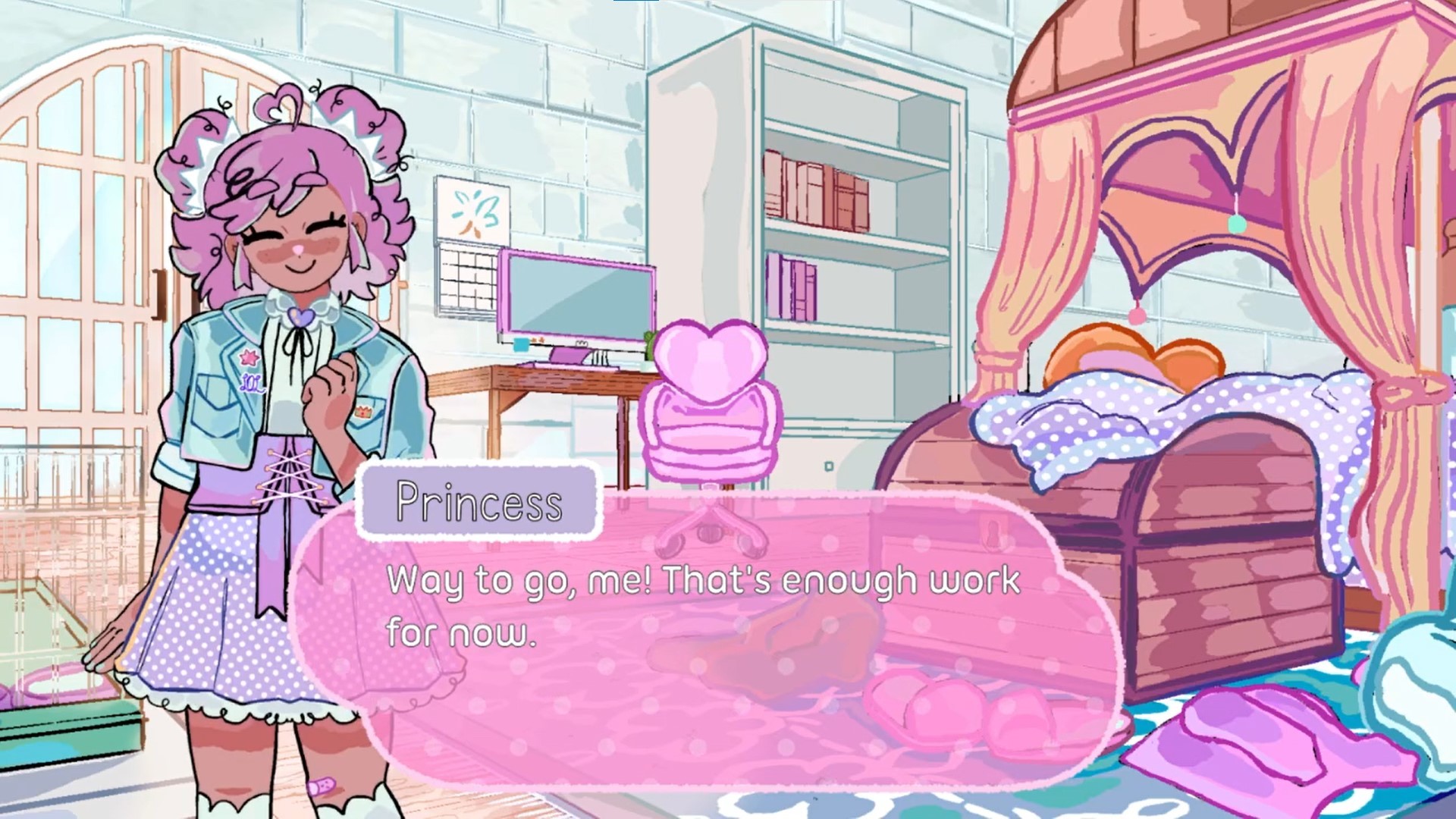 A queer romantic comedy visual novel about knights, dragons, and online dating.
Details coming…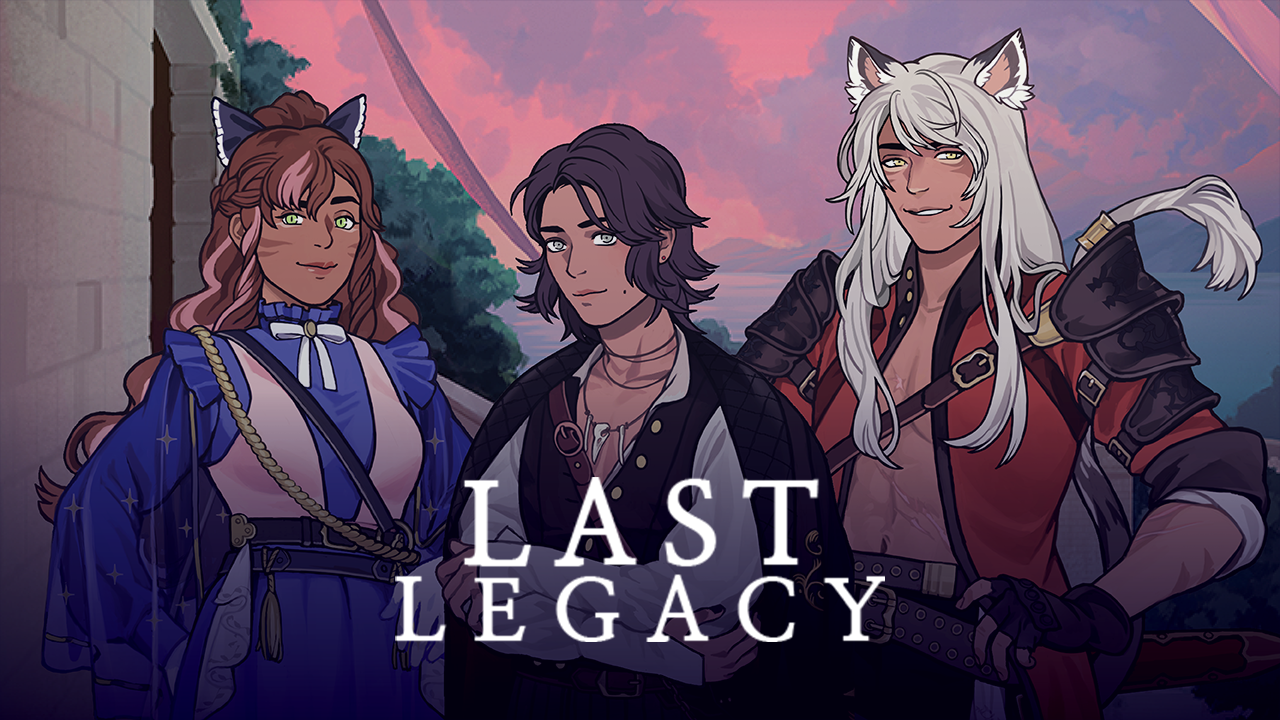 LAST LEGACY is a free-to-play fantasy-romance visual novel with optional paid content from FICTIF GAMES, created by a small team of queer people of color. With branching dialogue and multiple endings for each character route, your choices alone will spell the fate of the world…
In a silent world where music has been prohibited, B0B0 will serenade her rebellion against the vicious authorities by banding together with the Jukebot drummer, Rocket, to shatter the strings of fate and sing the melody of freedom in this unforgiving Rhythm Turn Based JRPG.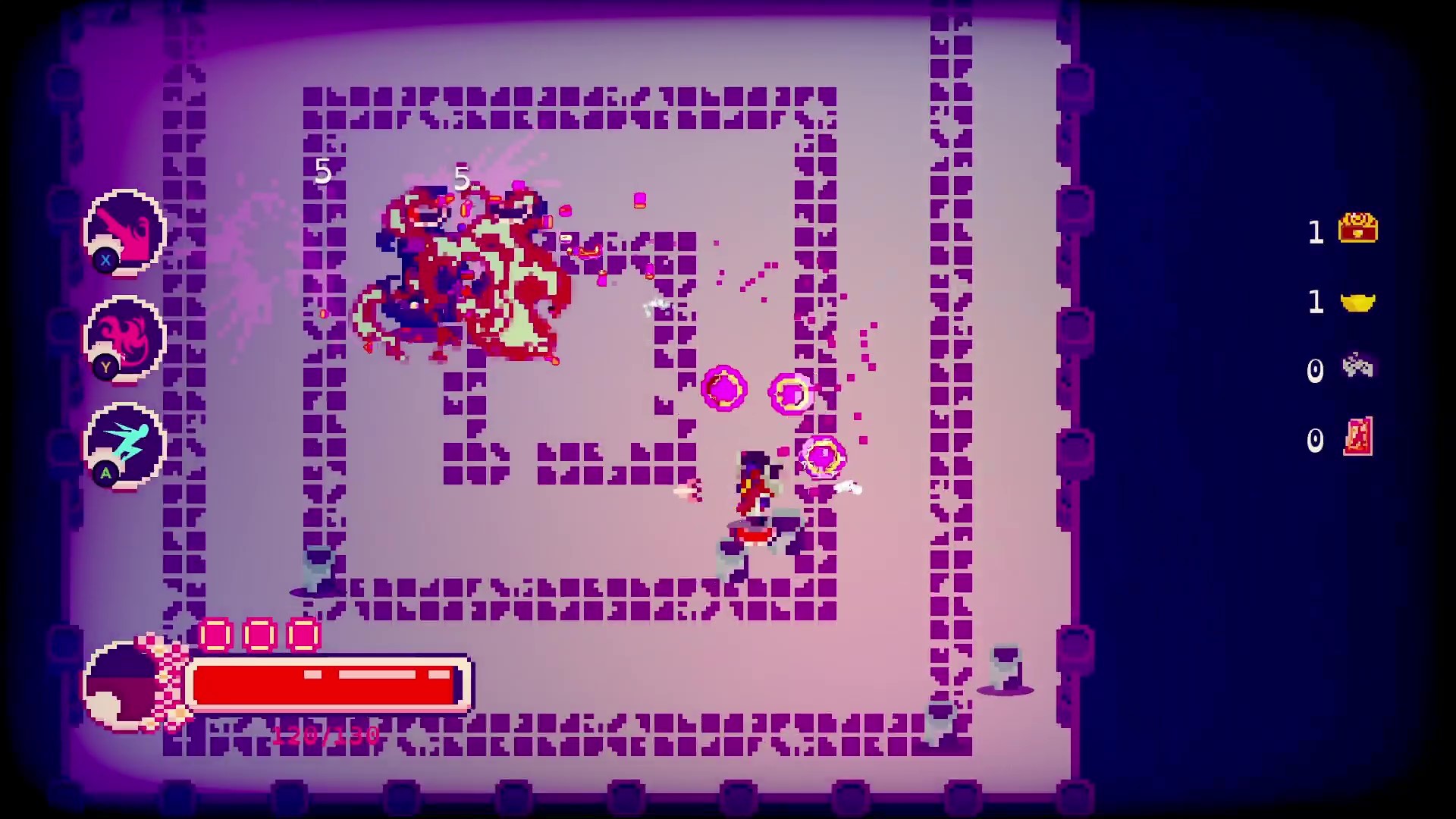 Crashing at Grandma's was meant to be a break from your responsibilities. But relaxing might prove hard when the Spirit World is real, its entrance is in your basement, and you're its newest guardian. Blast evil spirits and save your hometown in this rogue-like dungeon crawler!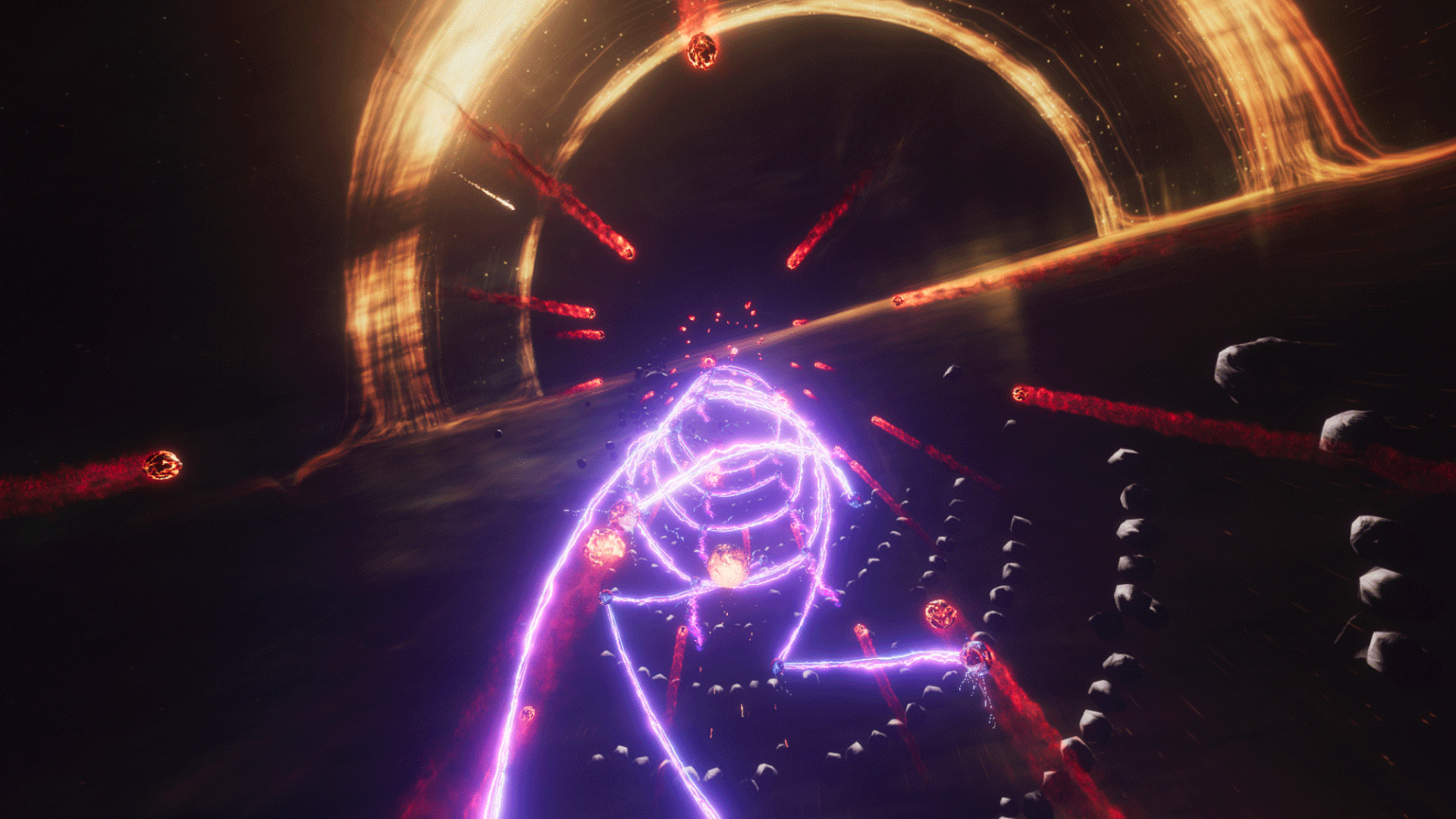 An Arcade style Fast-Paced Action game with Meteors! Set in a chaotic space which is your enemy. You are a Meteor – dodging, chasing & taking down other meteors. Gain new abilities, create meteor showers, form strategies, decipher meteor mazes and more. Will you SURVIVE?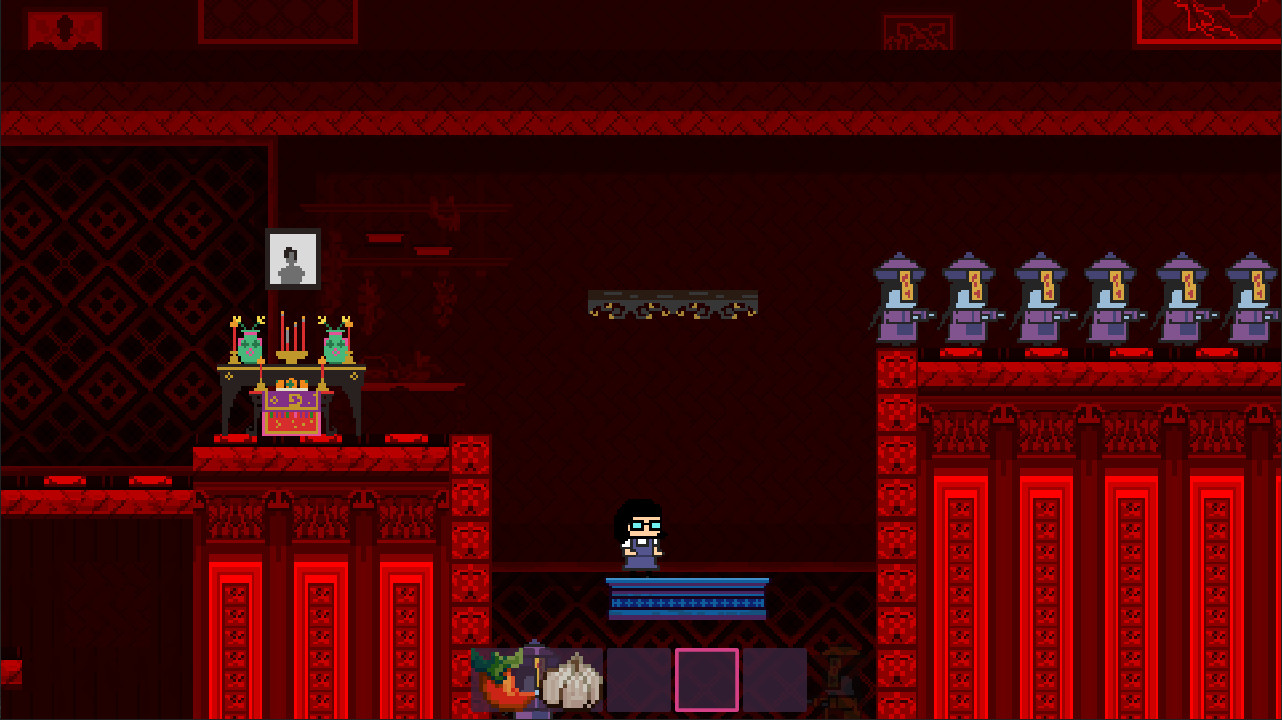 Listen to the beat to navigate obstacles and escape the mansion in this mini-metroidvania inspired by Peranakan culture! Talk to strange and funny ghosts, and help them with their problems. Fill your journal with tasty food and cool stickers. You may just uncover the secret behind the mansion…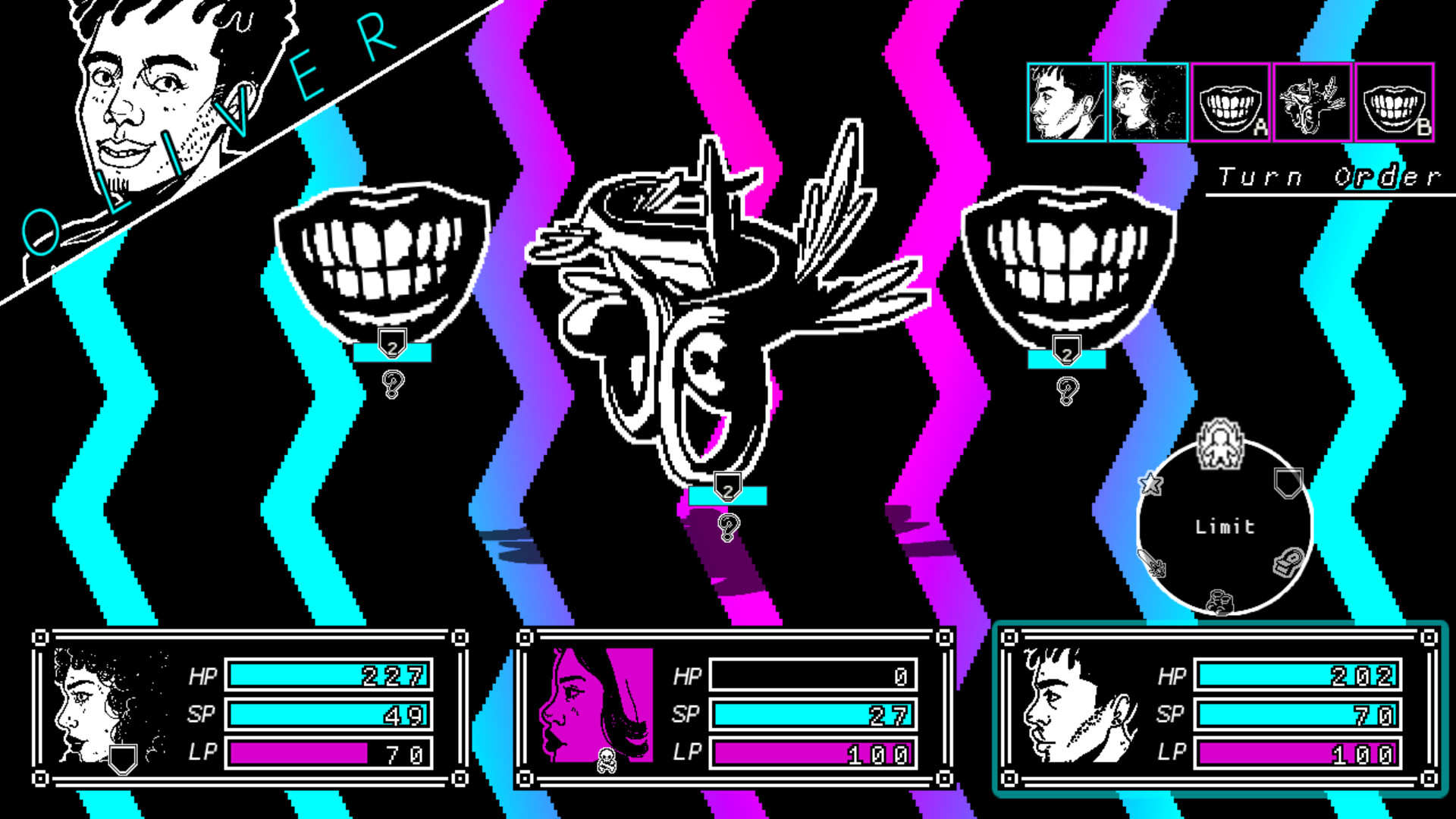 A surreal adventure RPG where you must traverse an ethereal dreamscape, confront your inner nightmares, and escape from a never-ending coma.
A new game about skateboarding down into the underworld.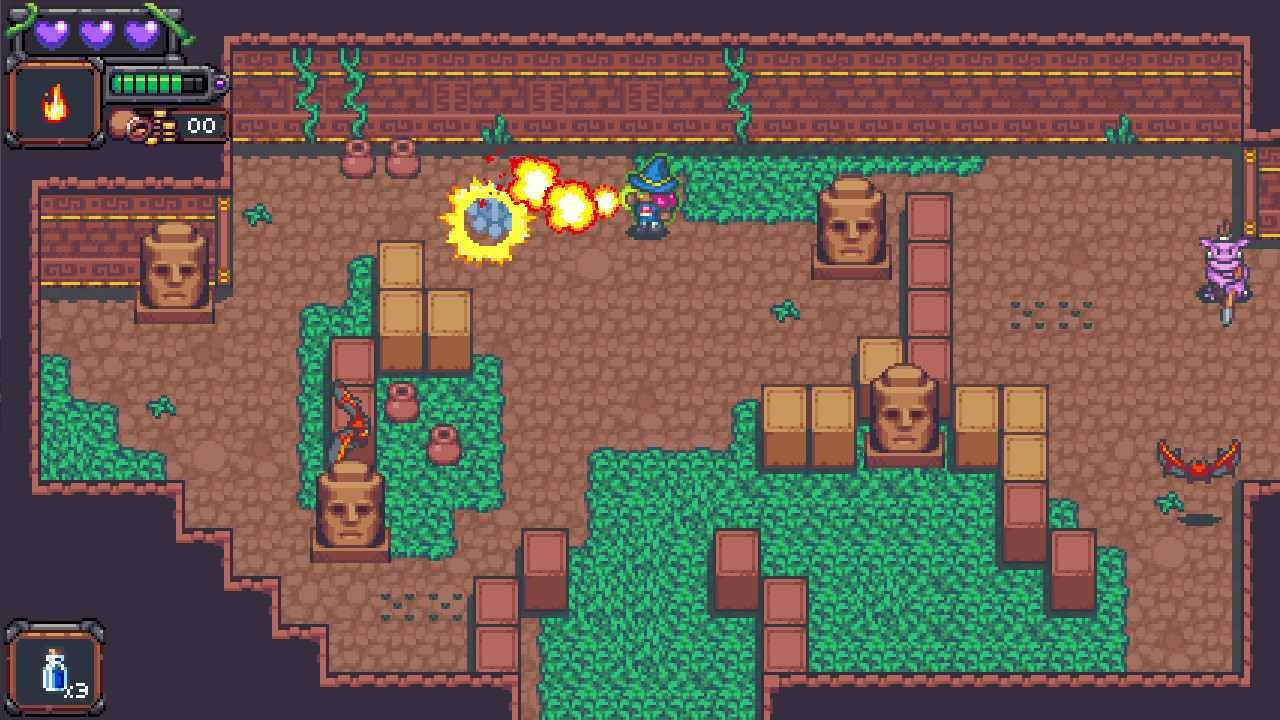 Spell Blaster is a 2D top-down action game inspired by retro classics! The game is being developed for PC (with a planned release on Nintendo Switch) and tasks players with navigating mazes, destroying monsters, avoiding dangerous traps and solving perilous puzzles!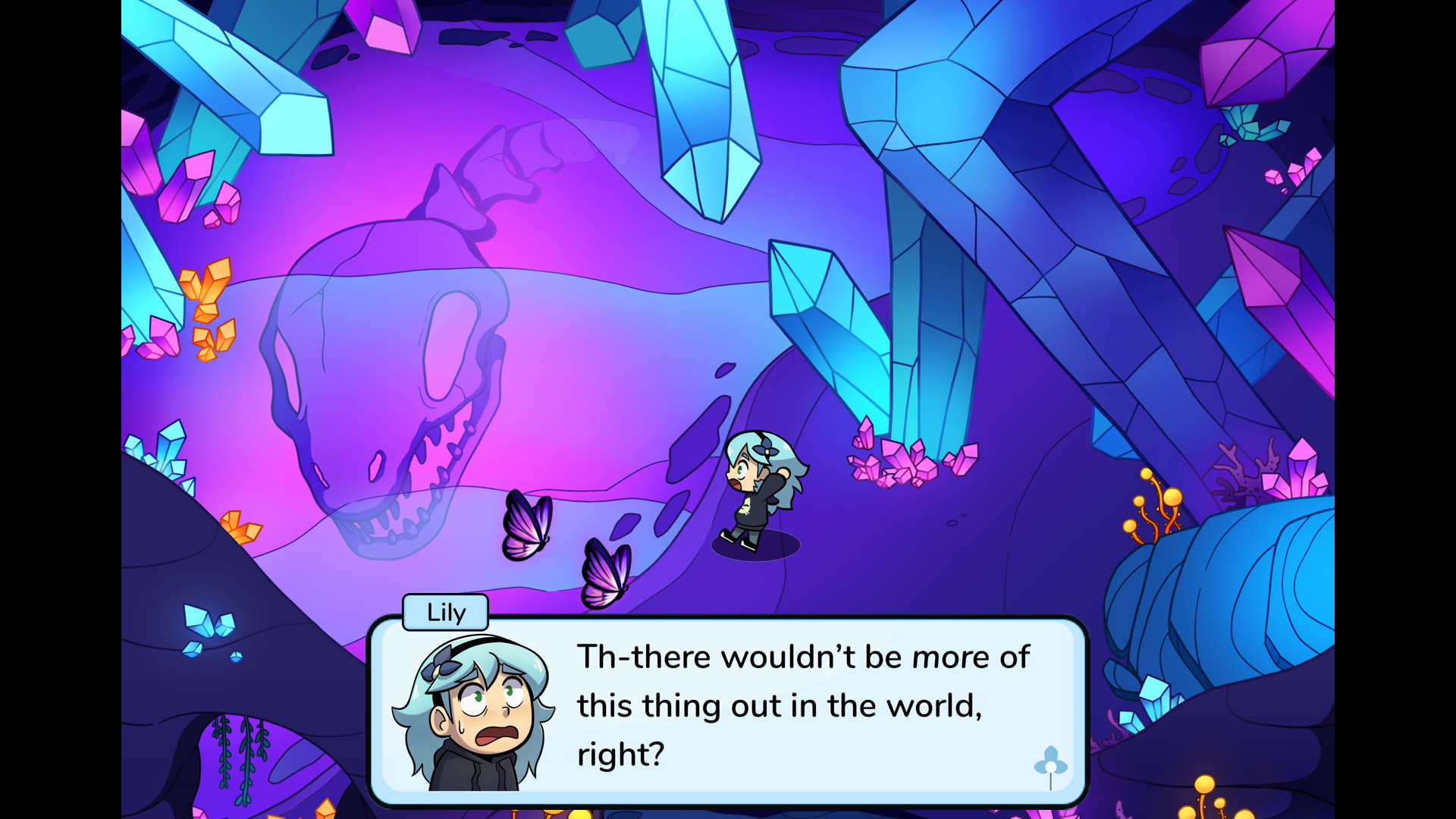 Use magical picture frames to manipulate the world around you in mind-bending ways. Turn paintings to life, change time, & re-imagine objects to suit your needs. Follow Lily, a girl who's lost all hope, as she steals powers from the strongest superhero, leaving it up to her to save the world.
3D Print your life is a game where you work at a 3D printing shop meeting all kinds of people who use 3D printing to fulfill their different orders.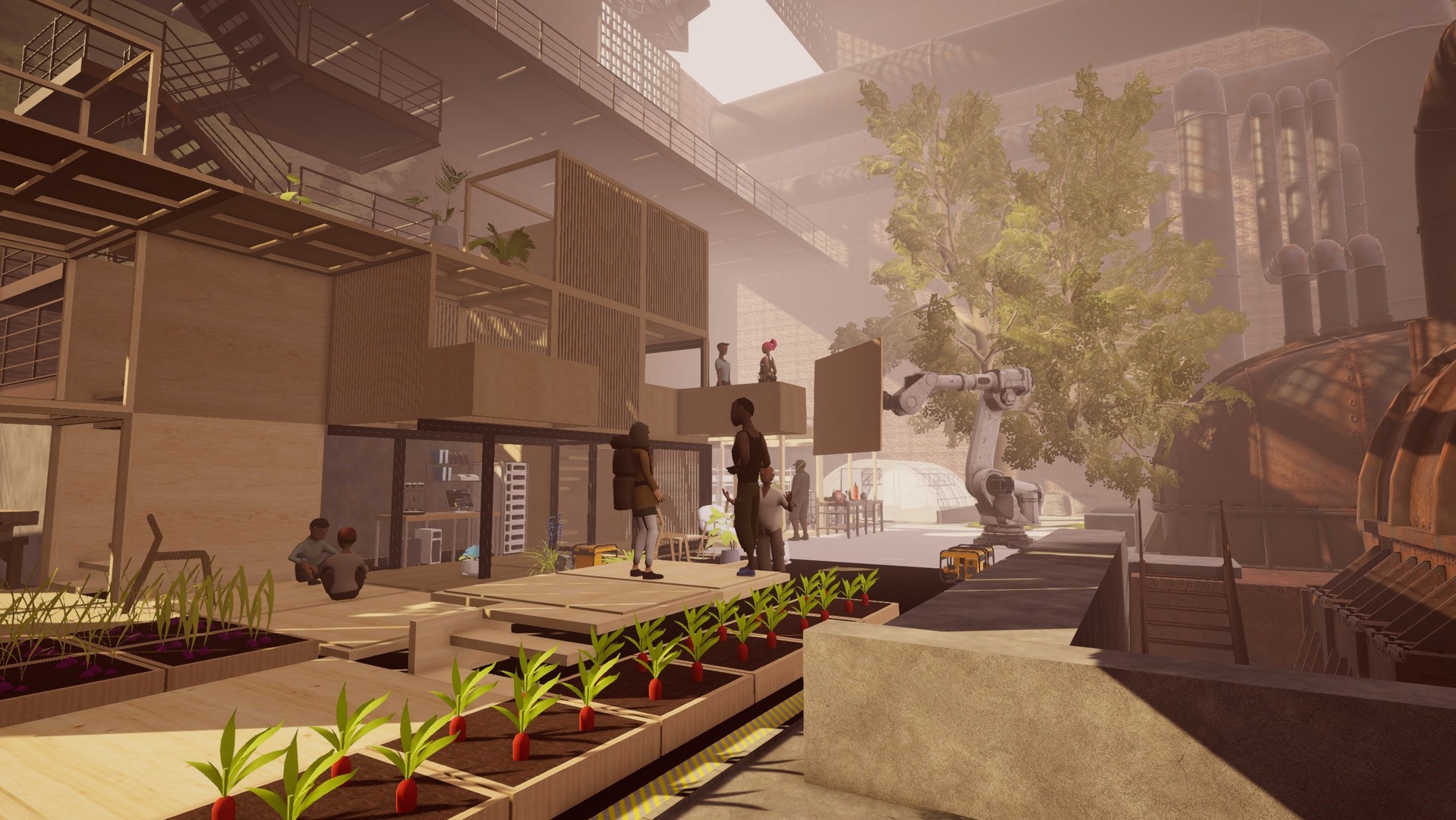 Common'hood is a community building and economy management game with highly customizable base building tools. Scavenge for materials, grow your own food, research new technology, craft new tools, build a home, make friends. Form your community and take it from surviving to thriving!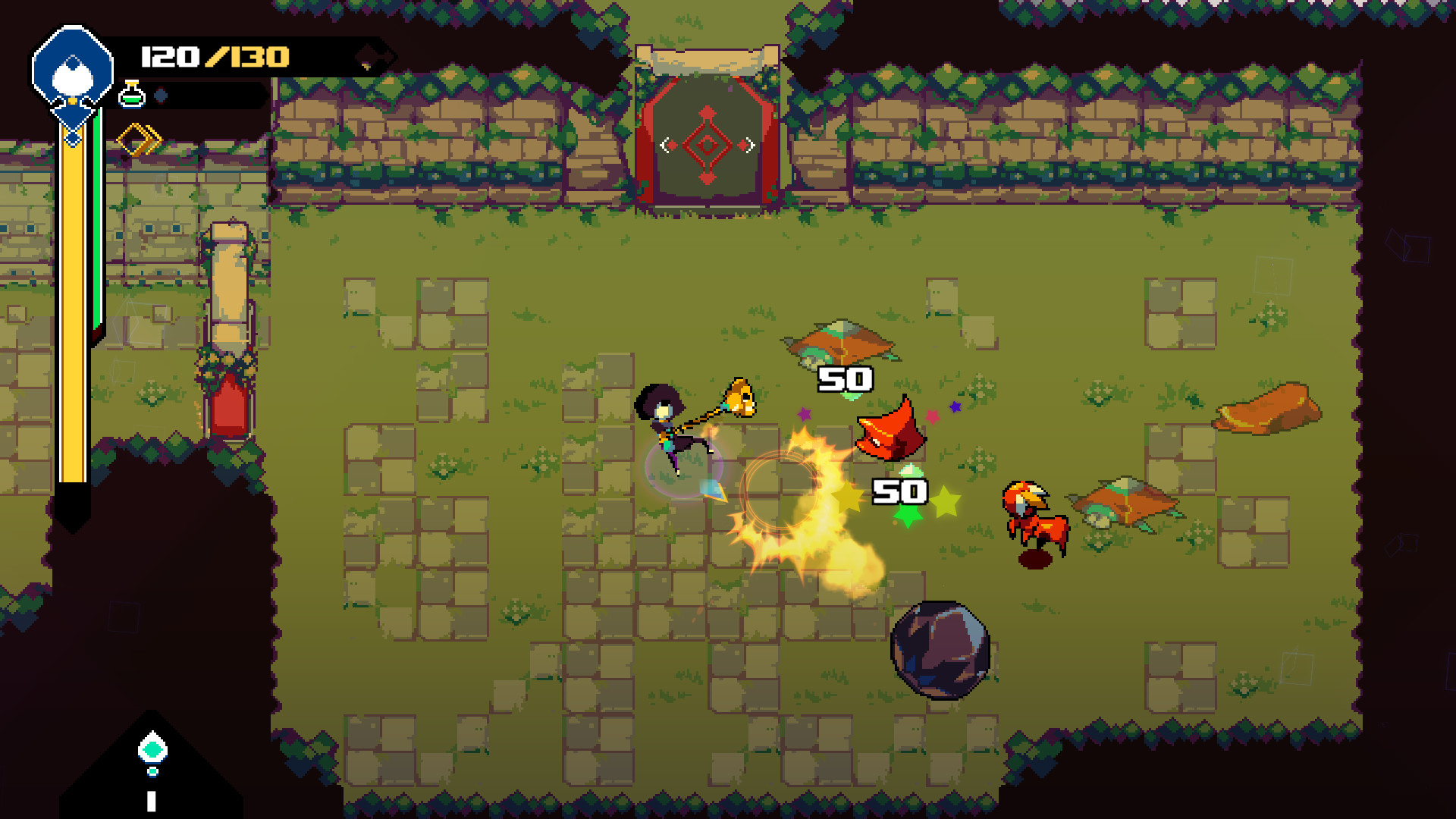 Battle monsters, solve puzzles, and reawaken the lost Guardians in a fantasy action RPG inspired by beloved classics. Rescue the souls of missing townspeople in a mysterious dungeon and restore the fallen civilization of Anuchard while wielding the mythical Audros Bell.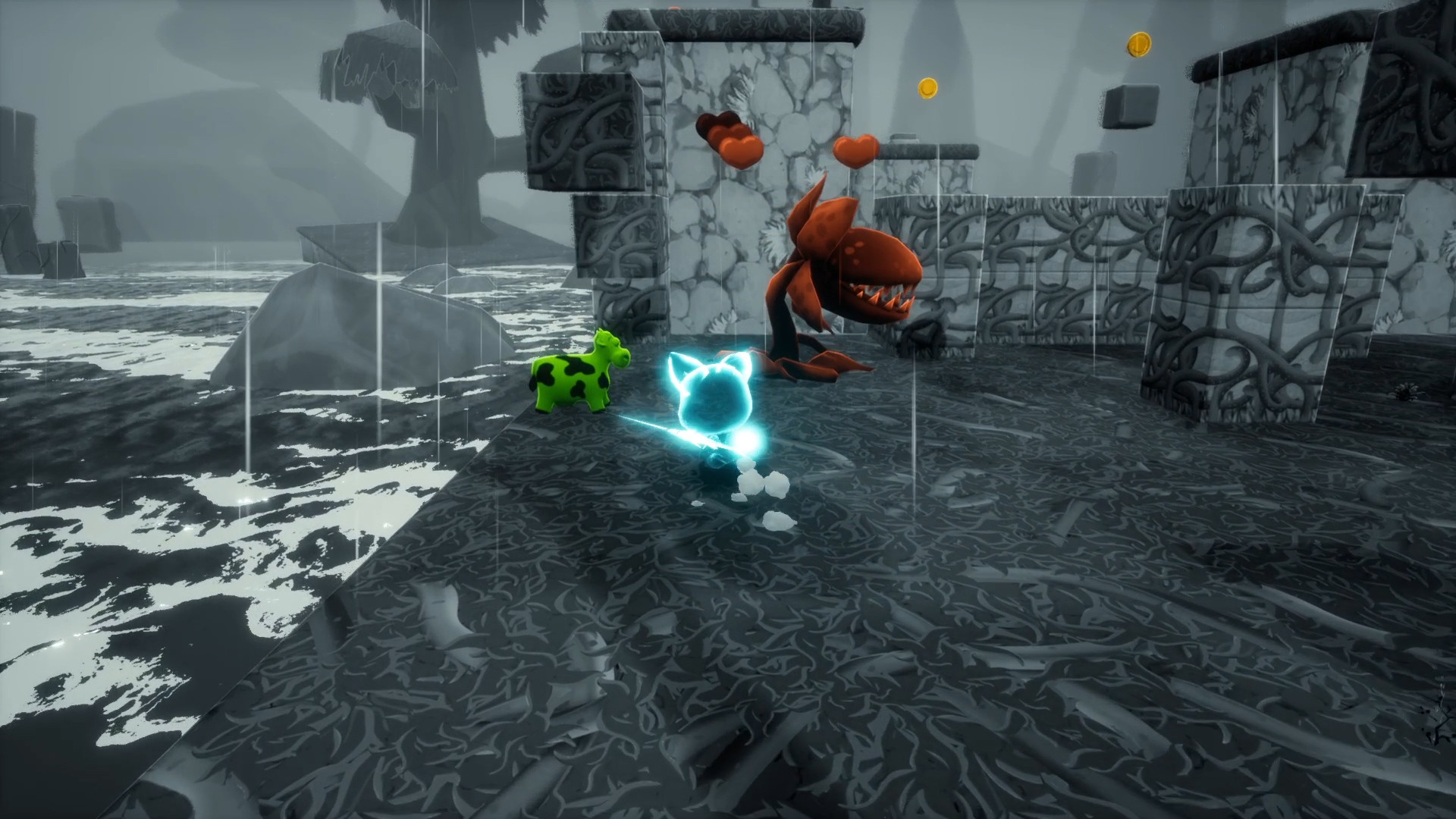 Neko Ghost, Jump! is a puzzle-platformer where you not only switch between 2D & 3D camera perspectives but also between your physical & ghost forms to solve puzzles, combat enemies, and clear levels faster.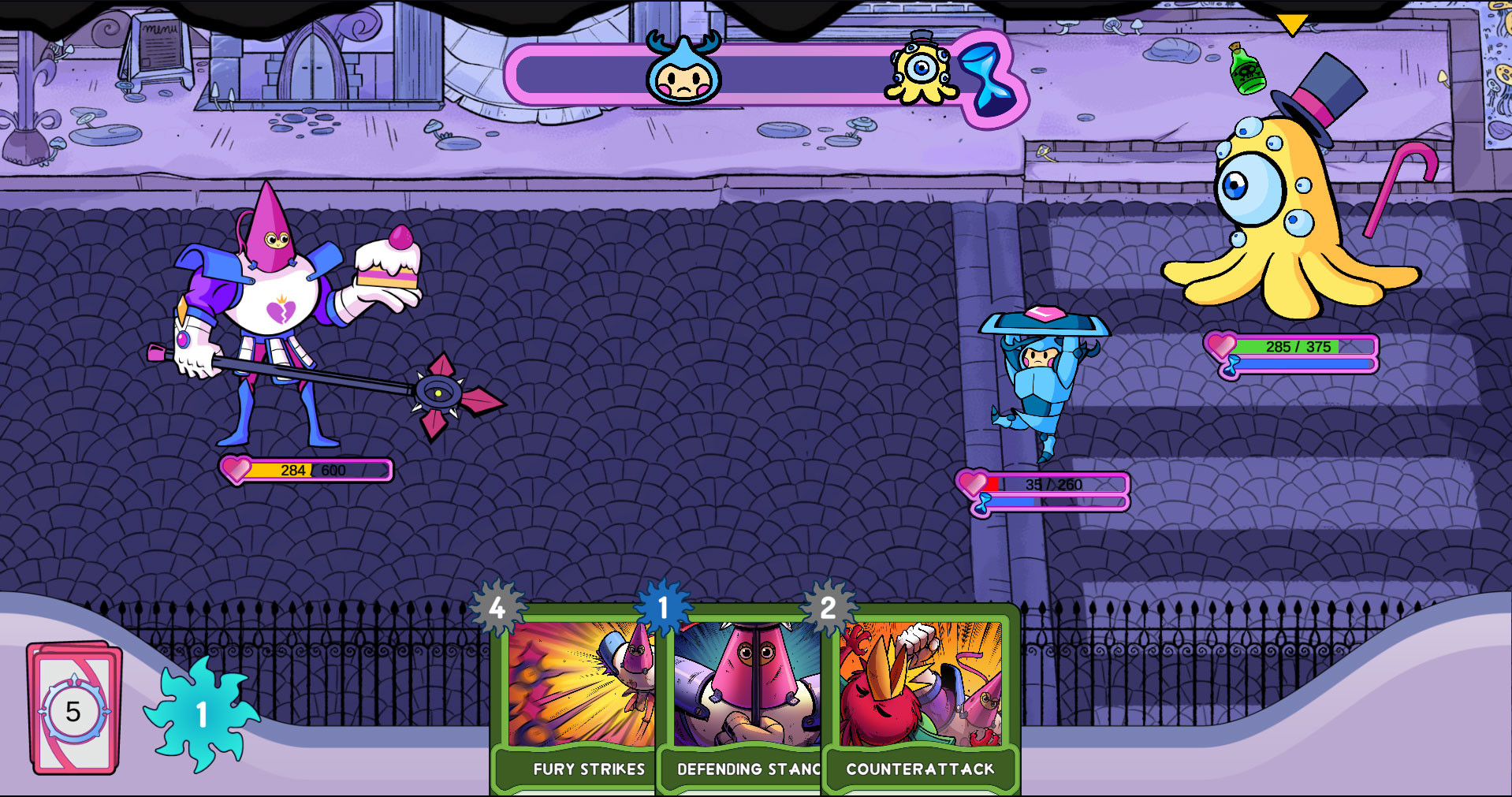 KindFolx, a city where Humankind and Monsterfolx live in peace has been taken over by a cruel Monsterfolk General and given birth to a new era of human oppression and violence. Can you and the Adventurers Guild defeat Darlocke and the evil at the heart of the city in this real-time deckbuilder?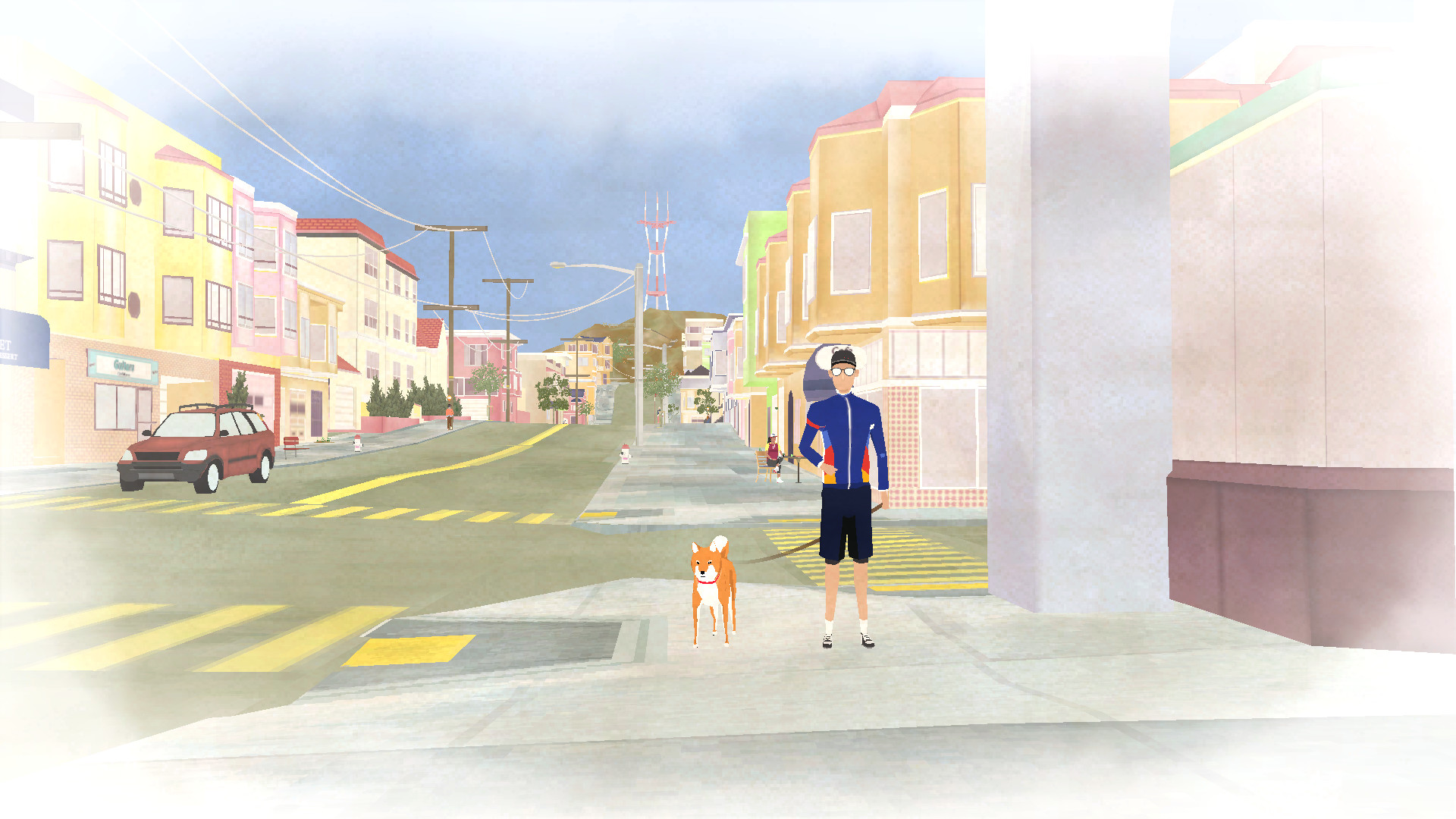 A Shiba Story is a game about everyday life with a Shiba Inu. Play as a rookie dogsitter who's asked to care for Sunday, a Shiba Inu so proud he refuses to be pet. Can you win his friendship?