Upcoming survival sandbox game.
This past week MMO Fallout managed to get a chat with the developers of upcoming multiplayer sci-fi survival game Dysterra. The title is in development by Reality MagiQ and published by Kakao Games and the team was kind enough to answer a few questions I had about the game that our viewers might be interested in. In addition to answering our questions, the team sent over 200 keys so keen on getting in early can check out the beta. Key giveaway is below the interview and also below the trailer for the game.
Dysterra is currently listed on Steam. You can also learn more at the official Dysterra Discord and on social media. The beta goes live on May 4 and runs through May 17.
Q. In an industry packed to the brim with survival crafting games, what would you say is Dysterra's big stand-out feature?
"Dysterra" is a complex genre of game with particularly enhanced futuristic FPS play, and it also has elements such as looting, crafting, building, and team play, which are common rules for survival games. In a world of PVE and PVPs, players must keep making decisions whether to go with or against other players. In addition, "Dysterra" is designed to significantly lower the entry barrier for traditional FPS users to adapt easily, which will be a clear distinction from other survival games where the entry barrier for new users is naturally very high. We also have a unique system where the lifetime of each world (session) is not arbitrarily determined by the operator, but the rise and fall of the world is determined by the players.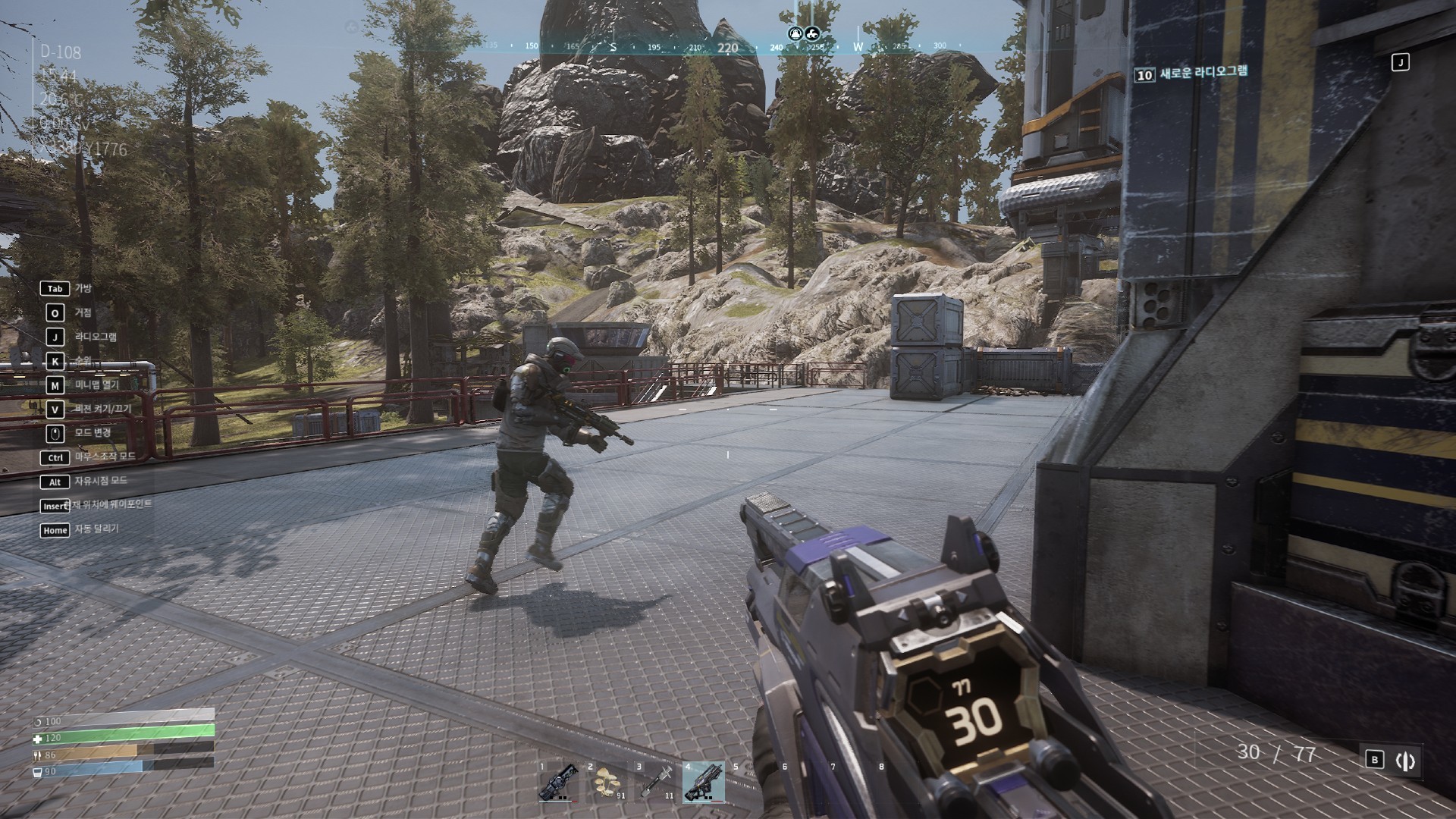 Q. The biggest point of derision with games like these tends to be on PvP. Will PvP be mandatory or will the game let players choose between server types? (PvP/PvE)
Well, absolutely not. There will be PVE and PVP servers separated in Dysterra. On top of that we have been aware from the very beginning that there are many users who prefer to play solo. Many contents in Dysterra are designed well enough to play solo, and since we do know that it is difficult to compete when outnumbered, so the team system is designed to allow players to form an immediate alliance, even if they are not acquaintances.
Q. Will players be allowed to host unofficial servers alongside official servers? (Ala Rust, Conan Exiles, etc) 
We allow users to have their own dedicated servers in Dysterra. With dedicated servers, players can make and modify servers in a way that they are more comfortable with.
Q. Do servers regularly wipe and reset to keep the playing field even?
Yes, Servers will regularly wipe and reset. However, as I mentioned, we have a unique system that players can affect the lifetime of servers both ways; putting doom's-day forward and pushing back to keep the world.
Q. Is the store description of Terrafire burning away the map literal and if so how does it present to players?
At the very last moment of the world, you can see a huge explosion of 'TerraFire' which is an enormous pillar of fire wiping out the whole planet. If you wonder what it looks like, please join the world of Dysterra, or check out our global beta test in-game trailer!
Q. What are the plans for monetization for Dysterra? Will there be a battle pass?
Although we cannot share our plans with you at the moment, one thing is certain: Dysterra will never be a pay-to-win game.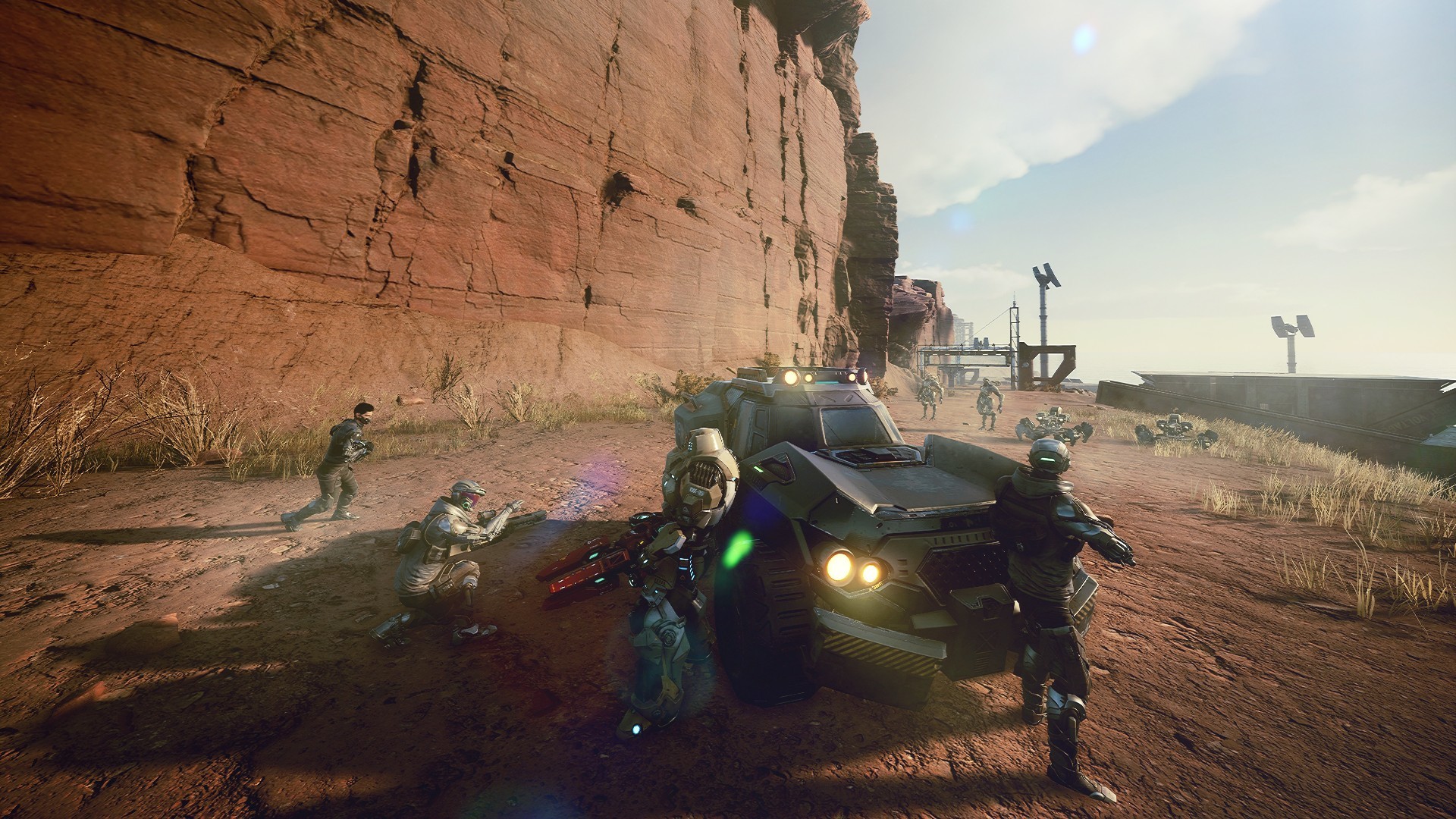 Q. The Steam page mentions a craftable box that anyone can loot. Is this universal? Ie; if I put a chest in my house can anyone who enters the house take items from it. 
Yes, 'storage box' can be looted by anyone who can access your little tiny precious box. So we would recommend to hide things well around the world or build a fortress to keep your resources safe against other survivors.
Q. For players who recently requested access through Steam to test, do you know when you should be accepting new players?
Spots are still open for everyone to join our global beta test. It is never too late to come aboard! Although you missed this one, we will get back to you in the second half of this year. Please bear with us, we will come back with better Dysterra shortly!
[keys id=34088]
How To Redeem: