STALKER game is still going strong?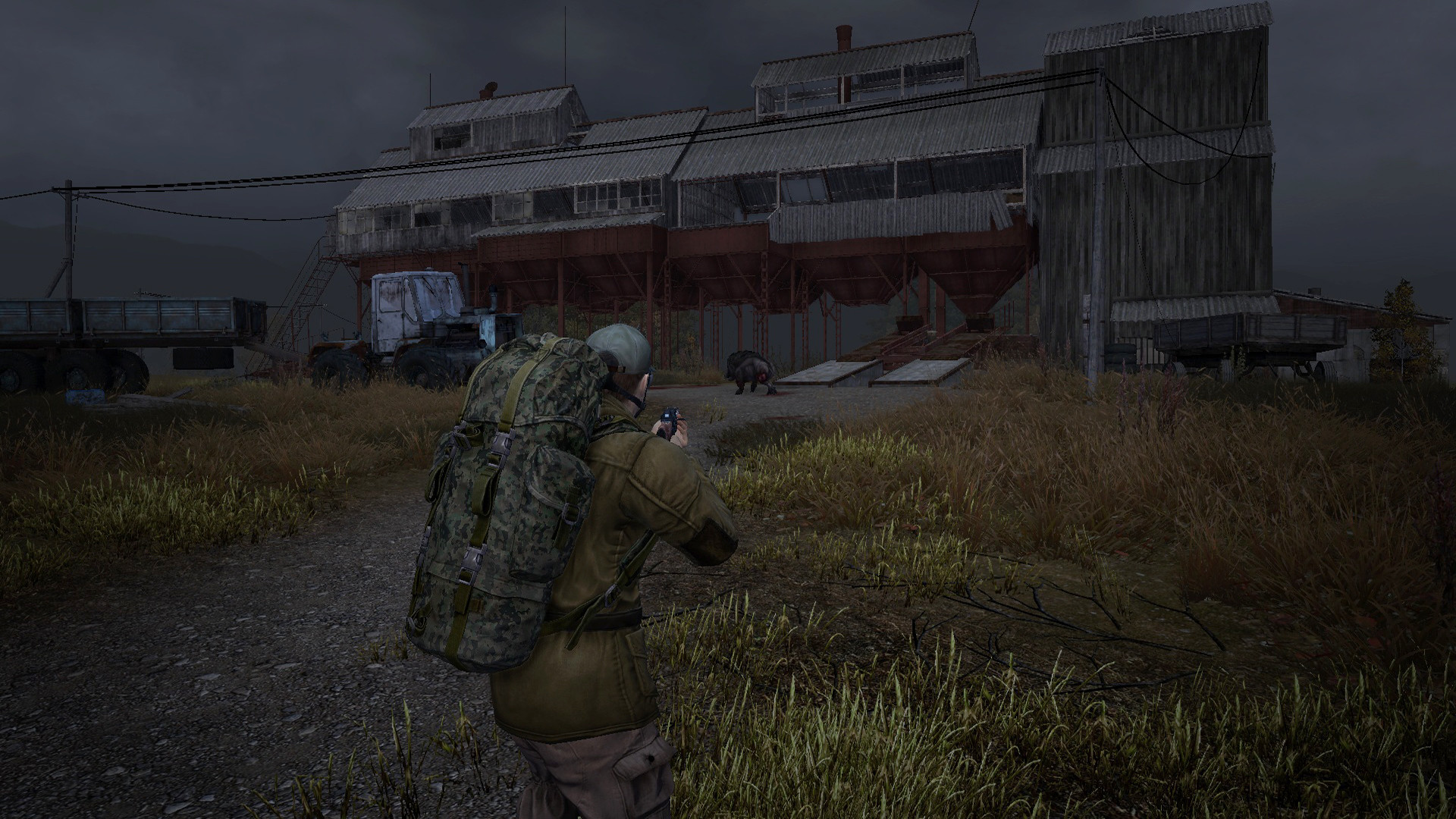 Want a new MMORPG loosely based on the Stalker games? You're in luck. Last week saw the launch of a new survival MMO on Steam. Stay Out is the latest in Stalker-inspired games developed by Mobile Technologies LLC. The title was previously called Stalker Online and may have changed its name to avoid copyright problems with the guys that created the actual S.T.A.L.K.E.R. games.
And it is free to play.
"Discover a world full of dangers and incredible events, which has its own laws and principles.
Become one of the "Stalkers" – people living the romance of the unknown, able to overcome any trials in search of artifacts on the territory of the Alienation Zone.
Take a look beyond the edge of the unknown, where the secrets of nature and deadly dangers await the daredevils at every turn.
Survive in harsh conditions, when you count every sip of water and every match.
Secret laboratories, life forms of unknown origin, mysterious anomalies, and strange artifacts that challenge our knowledge of the laws of nature – all this is a huge world of "Stay Out"."
Reviews for the game are presently mixed, with players noting a pay-to-win cash shop as well as horrible translations into English and a tutorial that is boring and doesn't really do much to teach you about the game. There are also complaints about people griefing as well as the pvp system that allows players to camp outside of towns and kill newer players to steal their inventory.
Play at your own risk.
Source: Steam