Will now end on November 1.
Dark and Darker has been a blowout over the weekend with well over 20k players concurrently checking the game out at its current peak. The game is an upcoming PvPvE title as the hardcore loot and escape genre has exploded in popularity thanks to titles like Escape From Tarkov, and people are flooding in to check out a sword and sorcery style take on the gameplay.
This weekend marks the second playtest.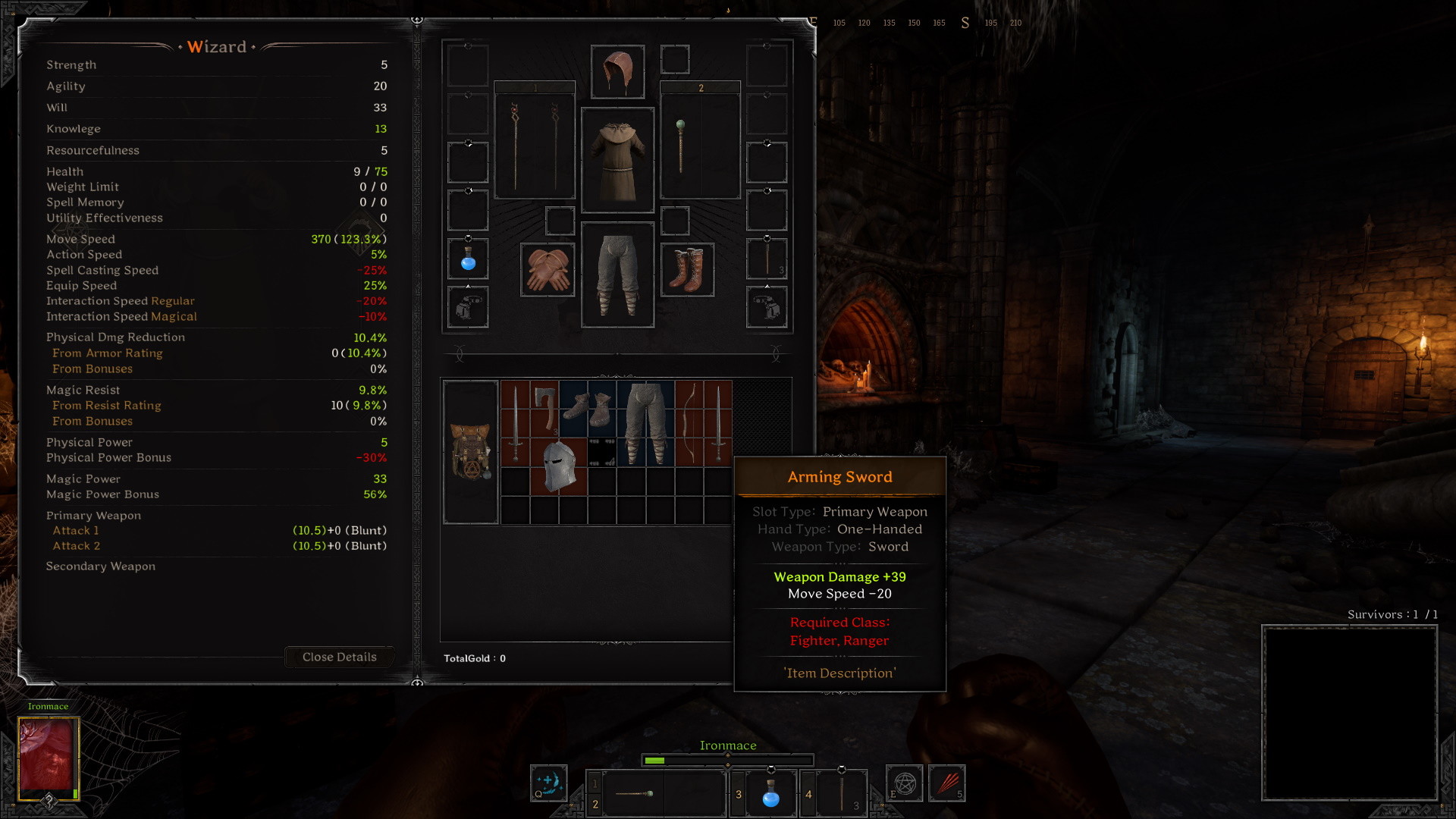 As a result of everyone having so much fun, the folks at Ironmace have extended the playtest another day. The new server end time is set for early in the morning on November 1 America time. Check out the new times below:
US West (Oregon) – November 1, 2022 1:00 AM
US East (Virginia) – November 1, 2022 4:00 AM
SA Brazil (Sao Paulo) – November 1, 2022 5:00 AM
EU Central (Frankfurt) – November 1, 2022 10:00AM (Midnight)
SEA (Singapore) – November 1, 2022 4:00 PM
East Asia (Seoul) – November 1, 2022 5:00 PM
Oceania (Sydney) – November 1, 2022 7:00 PM
Dark and Darker is planned for launch in Q4 2023.