Free to keep for the next few days.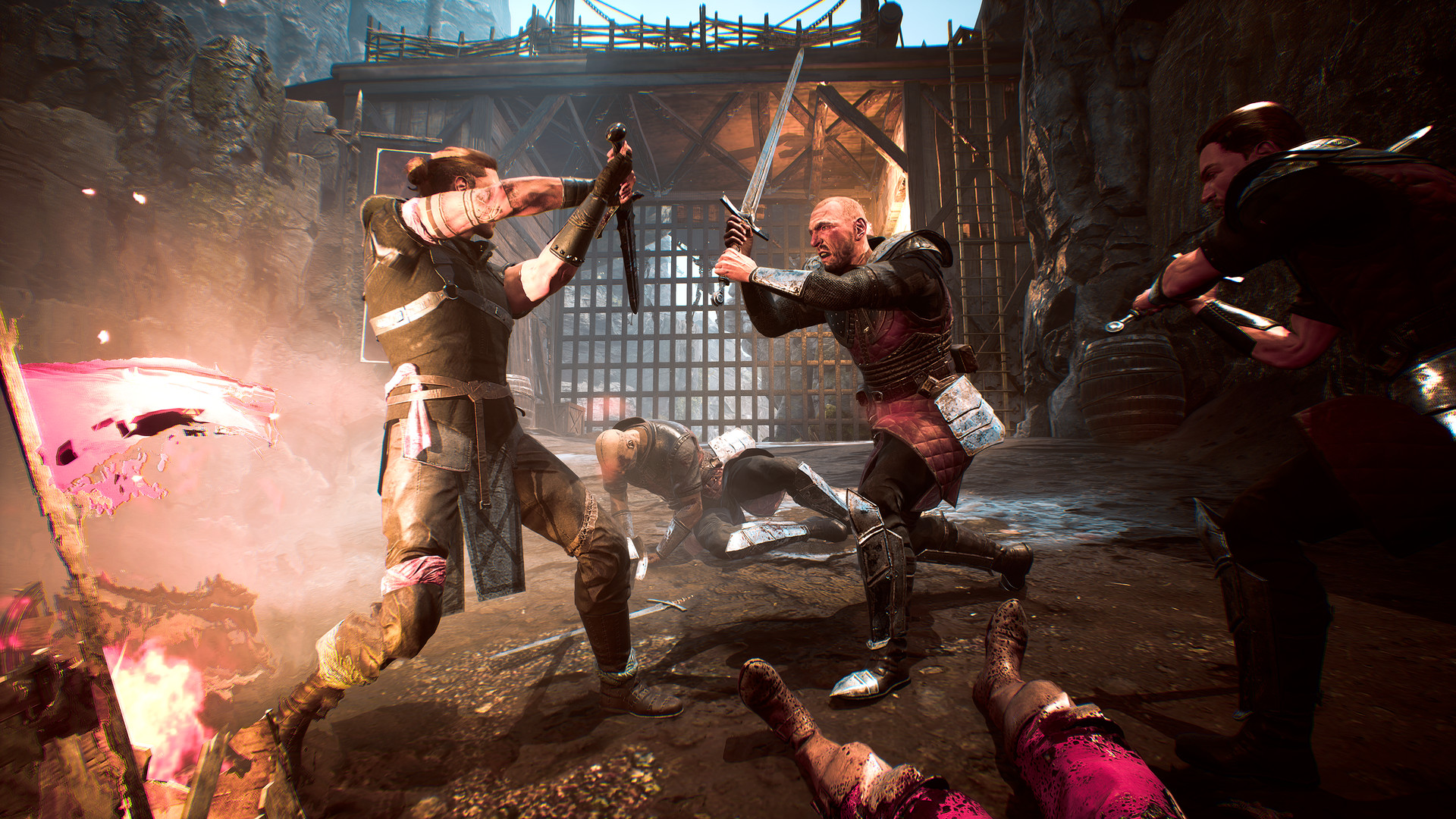 If you thought the season of surprises was over, you'd better toss those dreams into a well and wish for more realistic dreams.
THQ Nordic is doing what few companies in the AAA gaming scene do nowadays; they are asking for player opinion before doing something potentially stupid. Today the company surprised us all and dropped a playable teaser for Gothic on the Steam store, it is free for anyone who owns a game from Piranha Bytes, the folks that made the original Gothic games.
Is Gothic a remake of the 2001 Gothic game? Not really, but it can be. THQ Nordic wants to go back nearly 20 years and pull Gothic into the present. Make it look pretty, shine up what needs to be shined up, and perhaps take another go at aspects of the game that weren't that good (the combat system). Download the demo, play the game, and leave your thoughts in a survey.
Only you can prevent a bad Gothic remake.
Source: Steam